I hate that when I say that, I instantly think of that annoying Aerosmith song "Back in the Saddle." I have been lazy for FAR too long with my blog here. It has been a nice creative outlet for me in for almost the past year now, but I let it slide amongst other things. So I suppose this is my jump back in.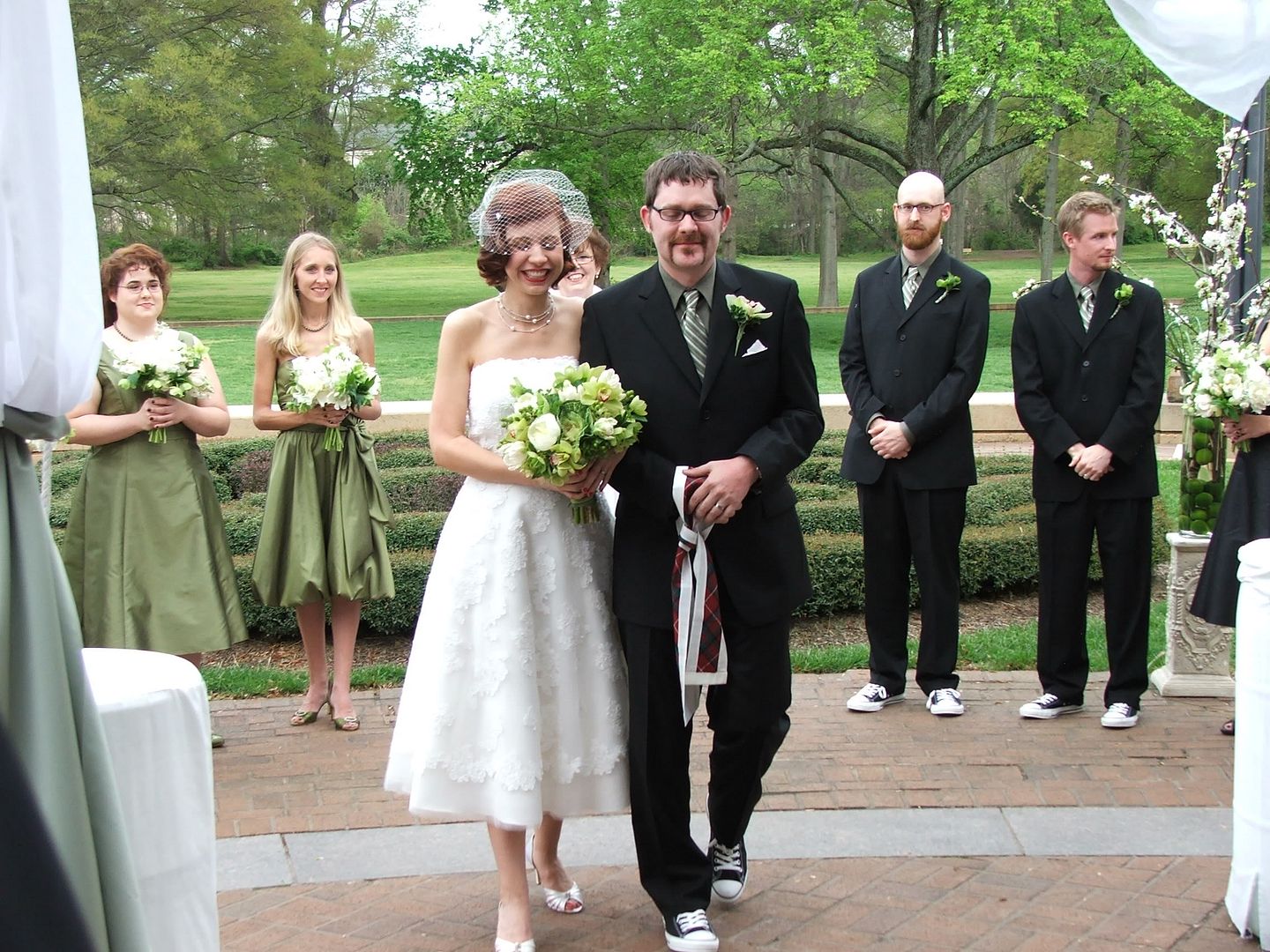 Since I left, I did manage to get married somehow to an incredible lady who manages to put up with my toy collecting, blogging ang silly photostories. The wedding went off without a hitch and everyone seemed to have a really great time. I smoked cigars... danced... ate macaroni and cheese. (yep... we had fancy mac and cheese at our wedding!) We honeymooned in mostly sunny Costa Rica. A Gargamel Microman came along for the journey as well. You can see our photos in my flickr set:

http://www.flickr.com/photos/hiflex/sets/72157604667619615/


That was my first time out of the country!

We flew into San Jose, then were driven to the Arenal region where we stayed at a hot springs resort at the foot of a volcano. Very cool... except for the ride down when I got about as car sick as I have ever been. From there we went to the beach for 3 days and roasted ourselves. We battled insects and wild animals there... and the fact that we had no air conditioning! YIKES.

But it was a fun trip and wedding experience overall... and I even came home to a horrid sinus infection that lasted me almost three weeks! Yay!

Anyway, I am writing this after I have posted some, but I guess all you loyal fans didn't need to know that. I am going to try to be back on here talking about my stuff and rambling as usual hopefully.

Thanks for reading!